24 HOUR MOBILE LOCKSMITH (425)252-3700

Our Emergency Locksmith Service includes emergency services for lost keys, broken locks, and all types of lockouts including automotive lockouts.

We are available 24 hours a day, 7 days a week all year long to help drivers re-open and start their automobiles when they get locked out of their car. Our automotive locksmiths are experienced and knowledgeable in opening locked cars, replacing lost car keys, fixing ignition key problems and removing broken keys in car doors and trunks.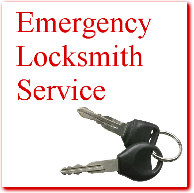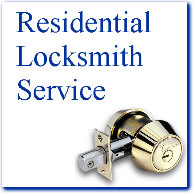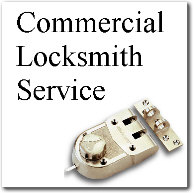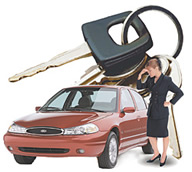 We are a local Everett, WA locksmith proudly serving all cities and towns in Snohomish County WA including Edmonds, Lynnwood, Marysville, Mukilteo, Lake Stevens, Mountlake Terrace, Silver Lake and Arlington WA.   Please call today for your free emergency locksmith estimate and to schedule a prompt, professional service call (425)252-3700.

We provide emergency locksmith service in Snohomish County  for:

Residential homes, doors, garages, sheds, etc

Commercial Offices, Storefronts, Office buildings, Trucks, etc

Auto - Ignitions, doors, glove boxes & rear trunks

.